WHAT IS APPKIT?
AppKit enables mobile publishers to boost their app monetization without compromising on user experience. Choose apps to highlight, engage users with app store-styled content and get paid for each sponsored download they generate. Easy to integrate, ready-made for you. AppKit may be easily used alongside other monetization tools.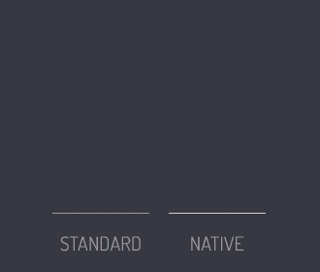 Native Monetization
Monetize every time users download a sponsored app.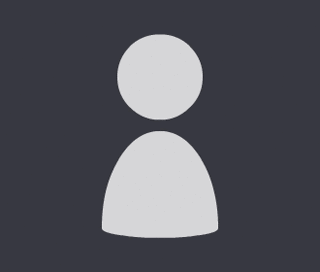 User Engagement
Engage your users with editorial content updated daily.

Cross promotion
Increase visibility and downloads of all your apps.